About Rehabilitation & Reconstruction Unit - FATA
RRU was established vide not. No. FS/E/100-1(Vol-42)/7021-28 as per the executive orders of Hon. Governor KP and later on endorsed by Federal Government, as a separate unit under DoP and as an administrative arrangement with following functions:
Prepare strategies & development plans in the affected areas
Plan & coordinate the Overall reconstruction & rehabilitation effort
Prepare one window facilitation to the International & national Dev. partners
Supervise & monitor Implementing agencies
Responsible for all the projects proposed under various support funds created by the Gov, national and int. partners
Establishment standards and internal controls within & outside unit
Provide ease, speed, facilitation & coordination and supervision to rehab & recons programs & linkages to all parties involved
Provide the fast track approval process for the R&R projects and activities in agencies/FRs
The primary responsibility for coordinating the R&R activities with all national and international partners thus rests with RRU. RRU is also aimed to provide support to planning of R&R activities by departments and directorates of FATA to ensure a strategic, balanced, and well-prioritized response in the sector or area of activity concerned.
About Citizen Losses Compensation Program (CLCP)
The Government of Pakistan launched Citizen Losses Compensation Program (CLCP) as an important component of the FATA Sustainable Return and Rehabilitation Strategy (FSRRS). The modalities were finalized during several meetings and consultations held in FATA, HQ 11 Corps and MO Directorate among all key stakeholder. The summary to redesign Housing Program as counter insurgency initiative was approved by the Honourable Governor of Khyber Pakhtunkhwa on 10 December 2015 and submitted to the Prime Minister of Pakistan through SAFRON for approval. The Federal Government released Rs 5 billion as initial funds for the initiation of the program.
The programme aims to compensate the temporary displaced persons (TDPs) of the Federally Administered Tribal Areas (FATA) region whose private houses were affected due to the military operation by providing funds to aid in the reconstruction and rehabilitation of their houses. The programme aims to provide funds for reconstruction/ rehabilitation & repair of houses in two categories
Fully damaged houses with PKR 400,000
Partially damaged houses with PKR 160,000
CLCP is aimed for the following five agencies:
North Waziristan
South Waziristan
Khyber Agency
Khurram Agency
Orakzai Agency
The programme has various phases starting from the identification and verification of the people eligible for compensation through surveys held in the respective agencies till the disbursement of funds to the beneficiaries.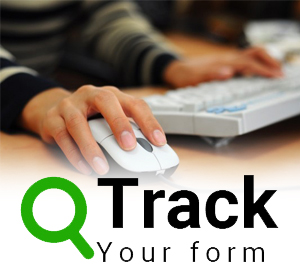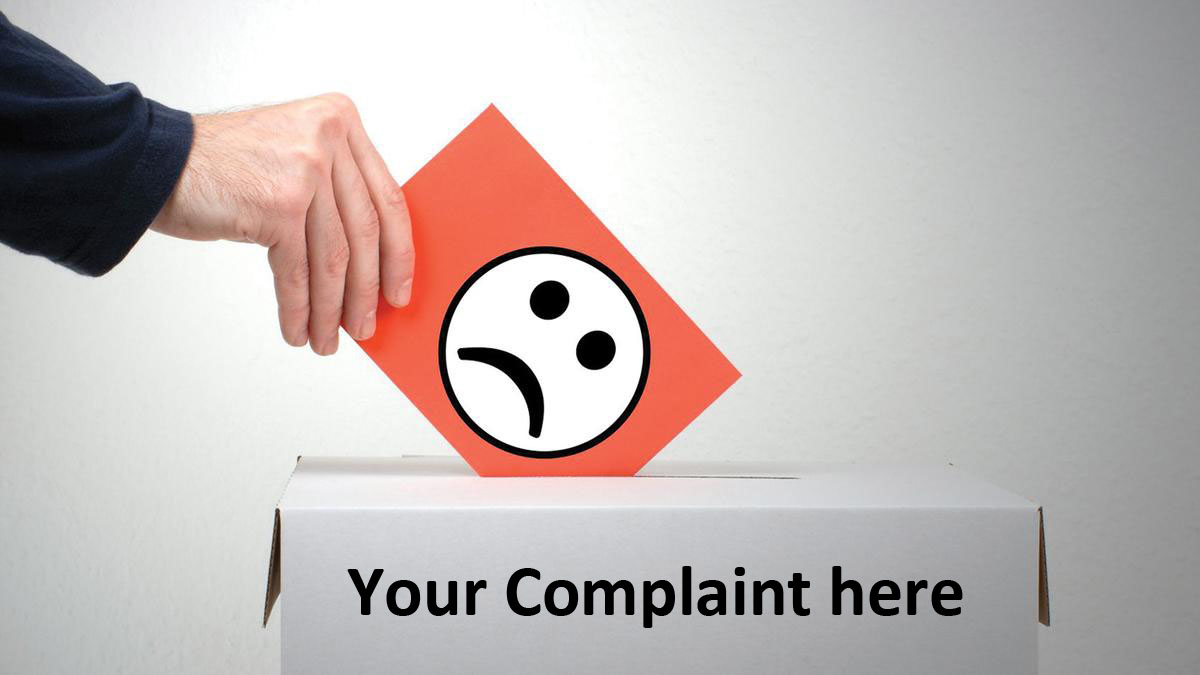 Apply for Vacancies
JOB OPPORTUNITIES Candidates are required to send applications on prescribed format with recent 2 photographs, attested copies of all academic and experience certificate, DMC, CNIC and Domicile address to the Programme Manager RRU H.No. 03, Street 2, Shalimar Colony, Near National CNG Station, Warsak Road Peshawar
Click to view available Vacancies
RRU Contacts
091-5202038
091-5201360 (Fax)
rru@fata.gov.pk
The Federally Administered Tribal Area (FATA) is strategically located between the Pakistan-Afghanistan border and the settled areas of Khyber Pakhtun Khwa.
Connect with Us
WE ARE HERE TO HELP YOU DRIVE CHANGE